Today we met Joseph. We learned about his back story and it was fun to share with a little friend who came over and could learn with our oldest. I had originally bought a damaged wooden birdhouse on sale from Michaels for $1 and simply glued the wooden roof back on top but had also found some wooden picture frames from target and they were a $1.50 so we had plenty of options for todays craft and lesson.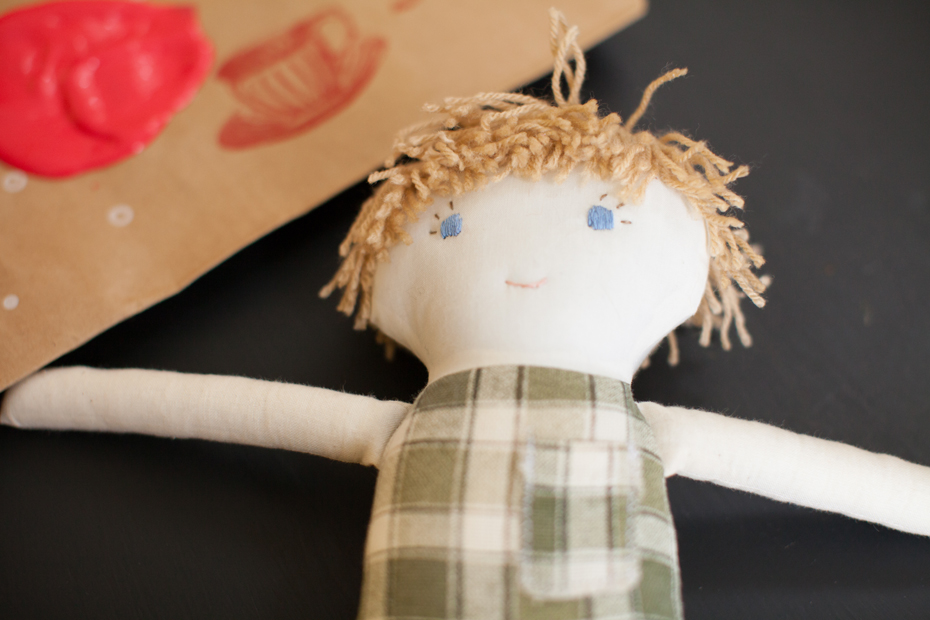 I was lazy and didn't do more then hide Joseph in the bird house. I told our little girl that today's character was a builder so he probably was with something wooden he had built. We painted it and overall it was fun and easy.
Our little one painted coloring books with watercolors as she always wants to join in too. In retrospect I should have gotten her a bird house too but in the end it all worked out.
Very Merrily,
Ashleigh Harris
P.S. This was the first time I heard our oldest talk about Santa with a friend and she was pretty adamant about there being no Santa. We had to talk about being nice to others and sometimes keeping our words to ourselves and letting other mommy's and daddy's teach their children the way they know best.