A marriage proposal took place today at our home and it was super fun to plan. I crumpled rose petals from a bouquet, snagged a cute little plastic ring from my daughters jewelry box and viola the stage was set for Joseph and Mary.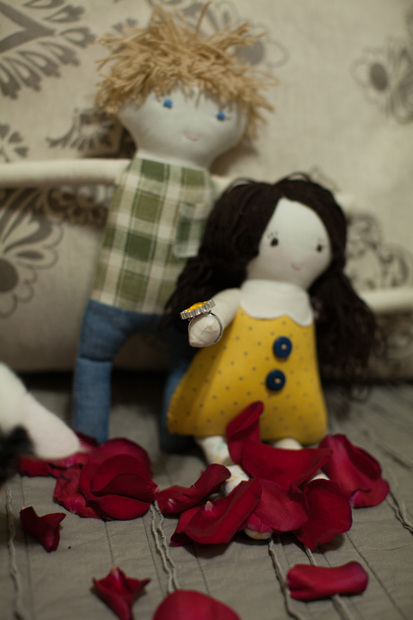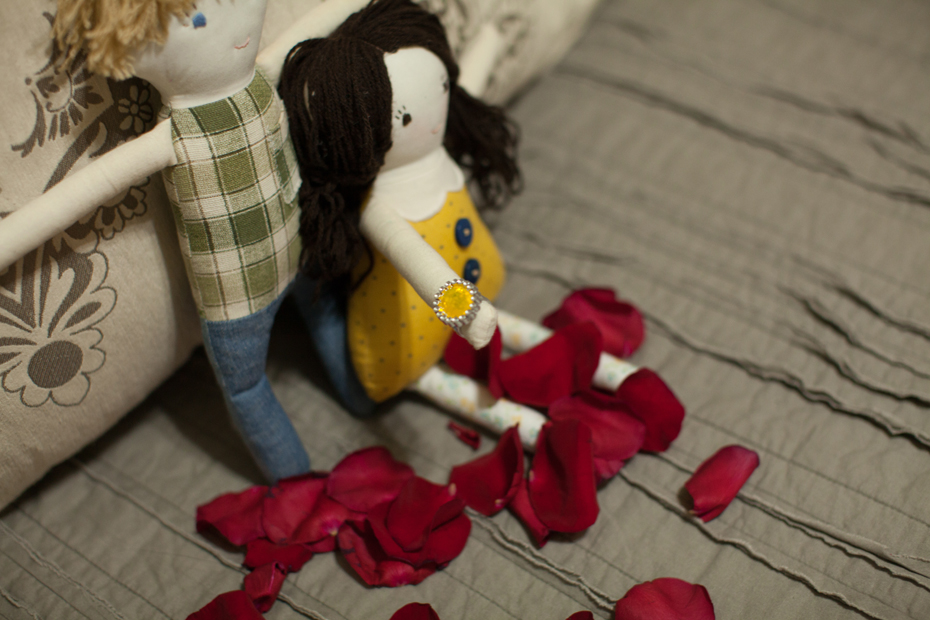 We learned about how Joseph had asked Mary to be his bride today and while it was a little confusing to explain this situation. I think it is super important for her to understand that this wasn't Mary and Joseph's baby but that this baby was Gods and He just happened to use this couple.
We talked about love this day and how we show the ones we love that we care for them… one way we can do that is through letters. So today we sent out our Christmas cards. I had already had them printed and just waited to address and package them until today. Since we weren't writing them out this year and opted for a photo card instead. To let her participate she added chunky glitter to each envelope and put the stamps on. We mailed them out the next morning and it was a practical and fun tradition for her to be apart of. Galilee even helped with the glitter and once they got bored of filling 15ish cards I finished up the rest and called it a day.
Very Merrily,
Ashleigh Harris
P.S. Our little girl was a little disappointed to not meet a new character today but I told her it was all going in the order of the real Nativity story so we would just have to wait and see what comes the tomorrow.